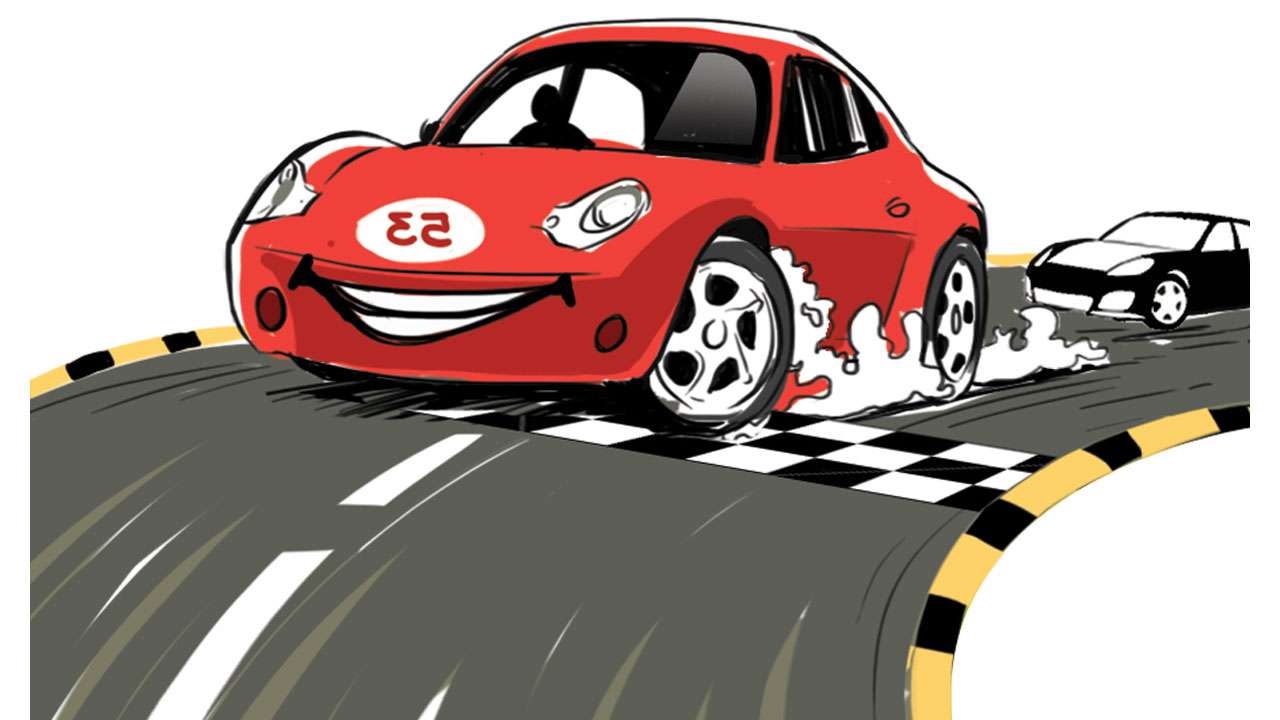 Move over the Germans and Japanese, it is the time for the Koreans to take the podium. The auto troika from the South Asian country -- Genesis, Kia and Hyundai - have replaced the likes of Porsche, JLR and Honda, and climbed up the chart in the prestigious JD Power's new-car quality rankings.

It seems the Korean auto giants are doing something right. For their customers from across the world, that is.
Well, according to Dave Sargent, vice president of global vehicle research for JD Power, it's just that they've kept their electronics and infotainment systems simple and avoided the complexity that leads to software problems or confusion.
"Mechanical problems are not as prevalent as they used to be," says Sargent.
As per the ranking, Genesis, Hyundai Motor Co.'s luxury line, ranked No. 1 with 68 problems reported per 100 vehicles, with Kia and Hyundai trailing closely behind. The trio has replaced Toyota and Honda, leaders for a long time. Both are below average in the 2018 Initial Quality Study, which is based on consumer surveys after 90 days of ownership.
Kia Motors Corp, which is 34% owned by Hyundai, had its namesake brand taking the second spot, with 72 problems per 100 vehicles. Hyundai moved up from sixth place last year to third with a score of 74, five fewer problems than Porsche.
Sargent adds, "Infotainment is the highest problem area on a vehicle. Those design issues drive customers crazier than breakdowns." The survey found out that many of the reported defects are design issues, especially with electronics.
According to brand expert Harish Bijoor, the expectations of customers keep changing with time. "Earlier, it used to be just speed, comfort. Then came the era of cosmetic changes. But now people cannot do without their dose of infotainment and navigational facilities. So the ranking is bound to get affected".
Commenting on the study Ram Gudipati, founder and CEO, Brand Harvest Consultancy, says the expectations of the people when it comes to luxury cars is immense. "So even a minor problem in the car is enough to bring down their perception to the ground."
The survey found that reliability has gotten better for most auto models in the U.S. market. The average number of problems per 100 vehicles fell by four compared with last year to 93. On the other side of the study's spectrum is Volvo. The Swedish brand owned by China's Zhejiang Geely Holding Group Co. finished 29th out of 31 brands in the study, with complex infotainment system being the primary culprit for issues consumers experienced, Sargent said. Tata Motors's Jaguar and Land Rover had similar issues and ranked in the bottom two spots.
Germany's BMW AG and Daimler AG's main brands each have a lot of complex electronics, but more experience limiting issues with them. BMW and Mercedes-Benz finished slightly better than the industry average, with scores of 87 and 92, respectively.
Toyota Motor Corp. and Honda Motor Co.'s namesake lines have fallen back because of complaints about electronics. Once stalwarts that were routinely toward the top of rankings, their cars still aren't known for breakdowns. But both have had issues with new technologies, Sargent said. Toyota finished 17th and Honda finished 23rd.
The Ford brand finished fifth with a score of 81 problems per 100 cars, and Chevrolet, sixth with 82.