454 views
Financial planning is both an art and science
The plan has to make space for any changes/ financial developments on a continual basis and has to allow for course correction wherever needed.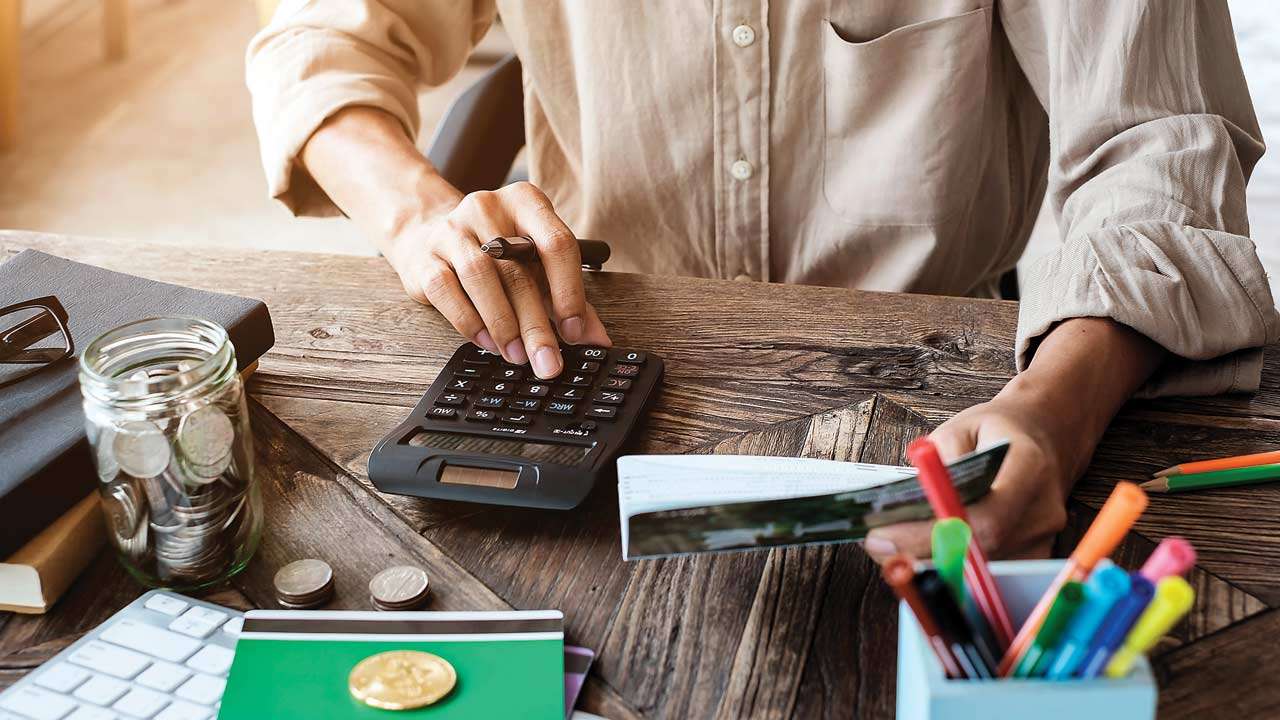 Financial planning creates the equilibrium between what we earn and/ or inherit on one hand and what we spend, invest for tomorrow and may will away or donate, on the other hand.
Money is one of the highest forms of energies and for any energy source to be effectively channelised, one needs training. Similarly, for money to be nurtured well, one needs a professional like a financial planner. A financial planner's job requires him to prepare for either contingency, what if the client passes away too early, or what if he lives for too long. The client or his dependants should be provided for in both cases.
Financial planning incorporates both art and science. As an art, it involves creativity, customisation and individual's behavioural relationship with money. All of this can evolve with time. It could also involve (to varying extents) education of minors on money related matters. The scientific part involves mathematical calculations on amounts needed for various goals, assumptions on performance based on historical data set and extrapolation of views leading to certain decisions, like where to buy a certain property meant for investment reasons, should it be residential or commercial, how much of loan to be taken for funding it and how much to be funded from one's savings, does an under construction one makes sense or a ready to move-in one seems more appropriate.
It comprises three steps, i) Risk Control, ii) Wealth Management and, iii) Wealth Transfer
Risk Control: Just as the brakes of the car are meant for the driver to catch speed (based on need and possibility), outsourcing of risk is needed so that individuals' can lead stress free lives and not keep worrying about the financial consequences of different 'what if's'. It covers various kinds of insurances like: life, medical, personal accident, etc, not just the right amount, but also appropriate products. It also involves keeping money aside for contingencies like, job loss, prolonged illness, any other unforeseen situation, etc.
Wealth Management: It incorporates planning for various goals. Just as we all slog at our workplace, every rupee we earn is our employee and there's no reason why it should not sweat it out for its master (us). Broadly, wealth management includes seeking to strike a fine balance between instant gratification and delayed gratification and between risk and returns.
Karunanidhi recently passed away at 94; so many of us might actually live to be 95 in times to come, largely owing to rapid medical advancements. Under these circumstances, we'd prefer our money outliving us, rather than the other way around, leaving us at the mercy of our kids or grandkids. In addition, a tendency to avoid investing in high volatility products like equities could nudge one towards sub-optimal returns. And, buying high risk products is not necessarily a precursor of superior returns.
Wealth Transfer: It refers to putting your game plan, of smooth transition of your assets to beneficiaries after your death, on paper. Writing a will decreases the chances of conflict and stress between beneficiaries and/ or relatives after one's death. It is believed that all great souls keep all their matters organised and sorted at all points of time.
For the financial plan to be holistic and relevant, the financial details required are; cash-flows (both inflows and outflows), assets, liabilities (how much you own and how much you owe) and goals being planned for.
After the financial plan starts getting adhered to, it makes sense to keep reviewing it on a quarterly or six-monthly basis. The plan has to make space for any changes/ financial developments on a continual basis and has to allow for course correction wherever needed.
The author is founder partner of Srujan Financial Advisers and author of 'Why greed is great'