234 views
A Significant View of Mental Health Wellness
Today most people face a lot of problems due to the misunderstanding and worst behaviors. Nearly, all problems need to be solved sensibly otherwise the relationship between husband and wife will be questioned or dome individual factors. The counseling can be a great treatment or solution to get rid of various problems. The psychologist is a counseling provider for married couples, family therapy, and individual therapy.
There are wide arrays of counseling service centers where you can get some genuine services at affordable cost. Within a day, services are also provided in some centers. Highly-qualified professional counselors treat folks as a friend and try to ask many questions to understand the problem. After a therapy from the right professional, people feel relaxed and better mental health to take right decision in life.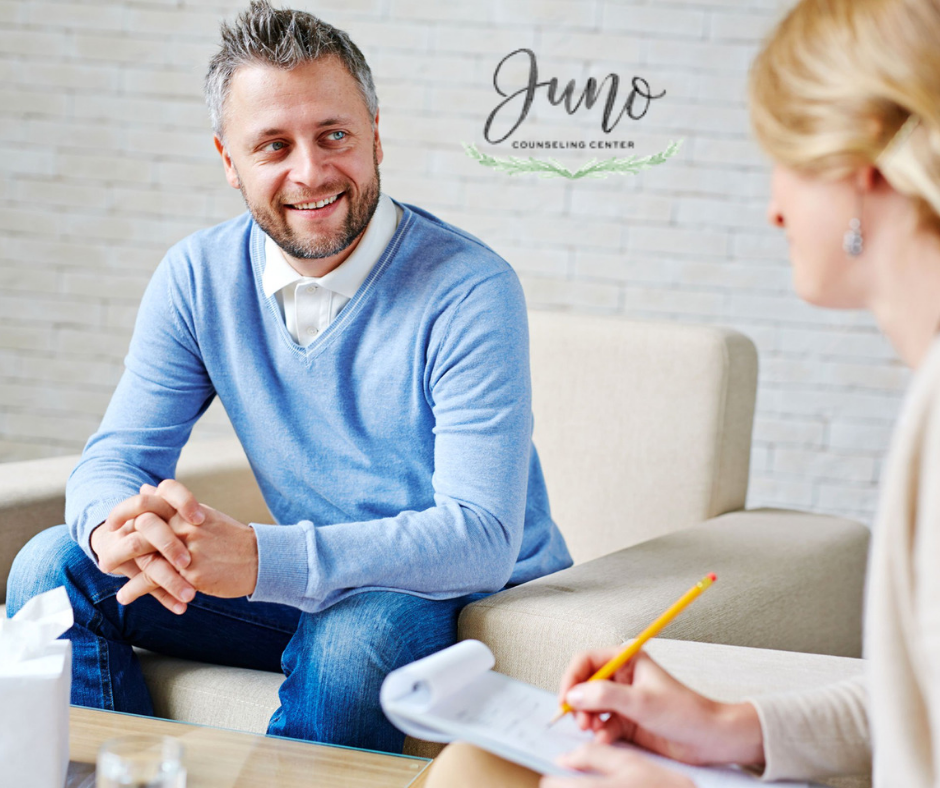 Roles of mental health counselor
Recovery from Depression
Depression can come from multiple life problems and sometimes there is no particular cause for an individual to feel that way. It is perhaps one of the most widespread mental health disorders. More problems get further compounded by the fact that it does not get easily identified by even the patients. Therapist, deal with patients suffering from depression every day.
Provide Team Support in Recovery
Counselors mostly interact with patients on a one-on-one basis but it is not like they always work all on their own. They at times coordinate and consult with other medical professionals to make sure the patient gets overall treatment as needed. There are instances where patients work best under group settings. In such situations, a counselor can take help from educational professionals or other counselors to help the patient recover.
Treatment of a Crisis
The mental health services offered to individuals who immediately need treatment for any traumatic event. Any number of causes can exist behind such incidents. It can come from natural disasters, accidents, violent attacks, molestations, or death of a loved one. The counselor helps when such individuals become suicidal, threaten to injure others, refuse medication, or engage in any self-harming activities.